Trama begins as an opportunity to make a visual statement. We are a studio with more than 10 years work history helping our clients experience design in a different way. Creating strategic visual systems and unique results.
methodology
Design is an attitude that is influenced by the daily stimuli that surround us. Mixing our philosophy with a powerful methodology, creativity is the best way to engage customers and create a positive dialogue between brands and users.
Trama is a visual communication and experiences office created in 2017
concept
Research
Brand strategy
Concept
Naming
identity
Identity
Graphic System
Applications
Illustration
Packing
Maintenance
Editorial
Pre press
Infographics
Signage
experience
Web
UX
Animation
Styling
Production
Photography
Video
Content desing
Pattern
Traffiking
Positioning
AHARA
Ahorita leo
Ana Ibarra
Anomia
Archo
Arista
Arquine
Avocet
Bacocho
Beatcycle
Buró Verde
Boca de Tigre
Camino
Canal 5
Carla mi nutricionista
Casa Amada
Casa Nuevo Leon
Cascabel & Coa
Cátedra Federico E. Mariscal Cebeth
Cecilia
Ceramica Umaya
Changos Veganos
Capital Park
CHLQL
Cocoline
Colonnier Arquitectos
Cortes Finos
Costa Madero
Cuida mi mascota
Dario Mezcal
Dellekamp Arquitectos
Drift
DISTRITO
DOSA Arquitectos
DR. PIZZA
Edena Skin Care
Encore Pilates
Etnobotánica
Flybits
Foto Producto
Fundación Arizabalo
Garces 67
Green Grow
Grupo XCARET
Half & Half
HiTijuana
Hyatt
Juana Juana
LAB BAJA
La Burguesa
Lagos del Mundo
LaSalle Group
Las Peñitas
Lia Seval
Linos & Blancos
Liora Spilk
Liverpool
Mallika
Manuel Cervantes
MBOHO
Mercado Pago
Milan 44
MIO
NetCann
Nieve de Olla
Motti
Nomah
MONDO
Muluk Xpa
NYC Coffee
NICO
No Room
OASIS Coyoacán
Panamericana
Panamericana
Pilates Condesa
Potzollcalli
Propelland
Puertas del Paraiso
Reyno
Santiago Cendejas
Salute
Sfida
SIA Desarrollo
Skydrop
Soothe
Sol Oriente
Somos
SoundShell
Spiritus
SUR Barra Nikkei
Surtidora de Pescados
Sushi Roll
Tekura
The many
Todo lo Contrario
Tuza
WALDÜ
Woo films
Zutto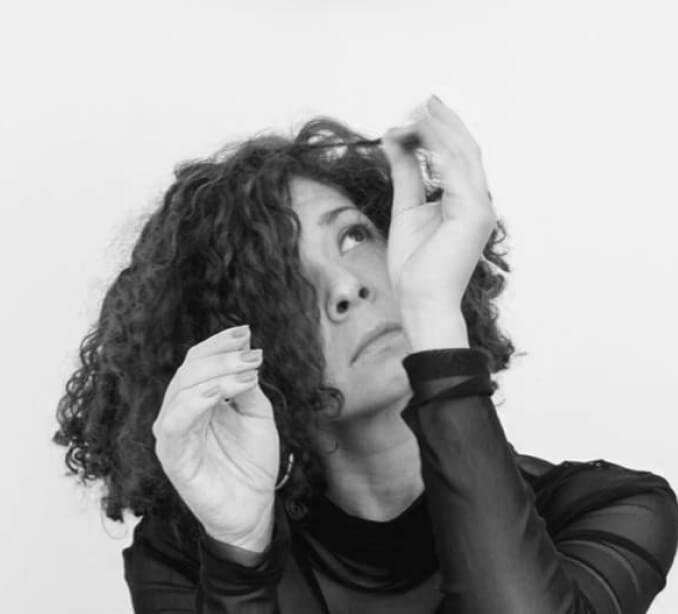 Process is more important than outcome
Alejandra Medina
Direction
Un acto, espacio, un propósito
Alondra Morales
Design
No importa que, siempre sigue moviéndote
Arturo Medina
Motion Graphics
Buscando tiempo y creatividad en todos los espacios
Valeria Medina
Design
Collabs
People set interacting and collaborating with a common goal.
M de motomami, motomami motomami
Mariana del Alba
Concept + Art
Todo está bien — Ro.8:28.
Alan Orozco
Concept + Lettering
Pa lante es pa allá
Fabian
Traffiker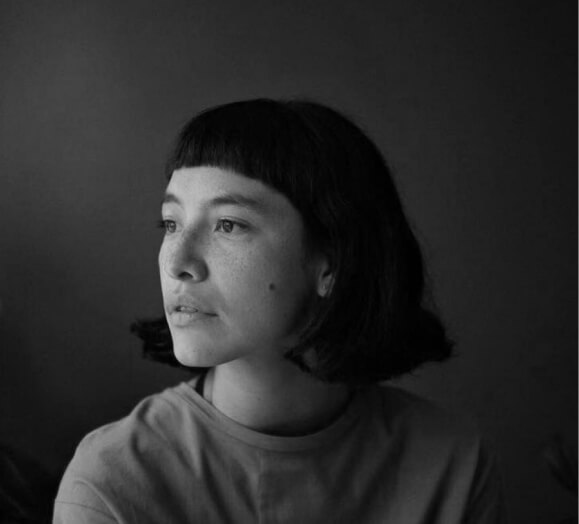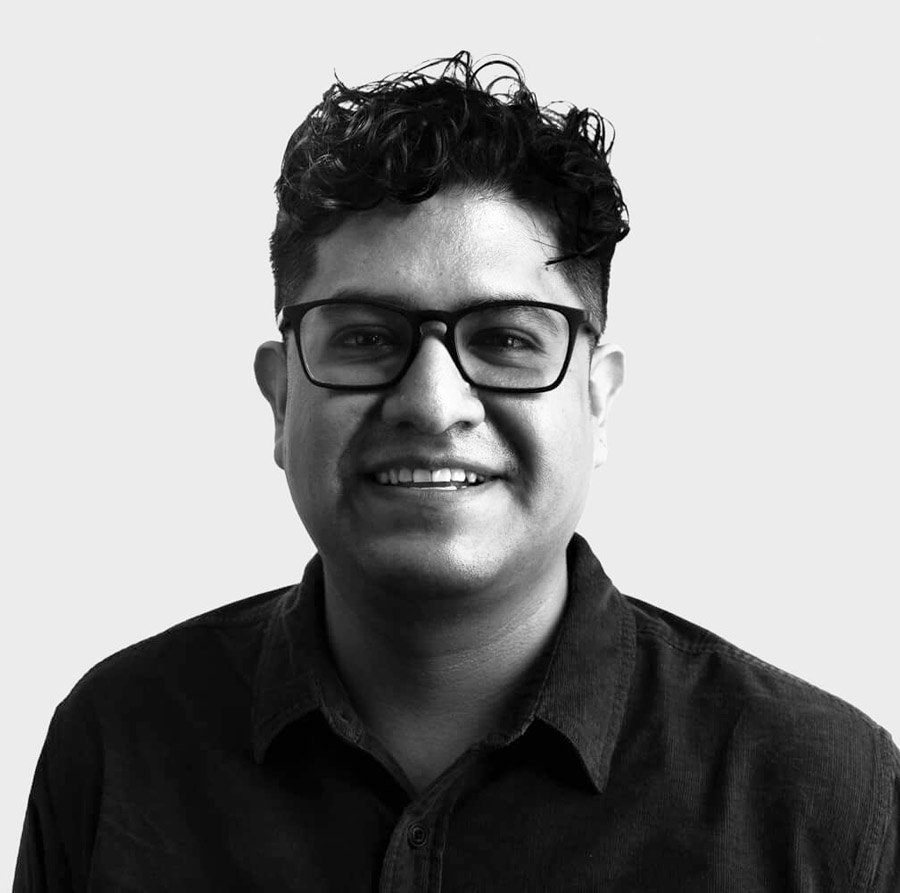 </Let´s do code>
Edgar Chávez
Developer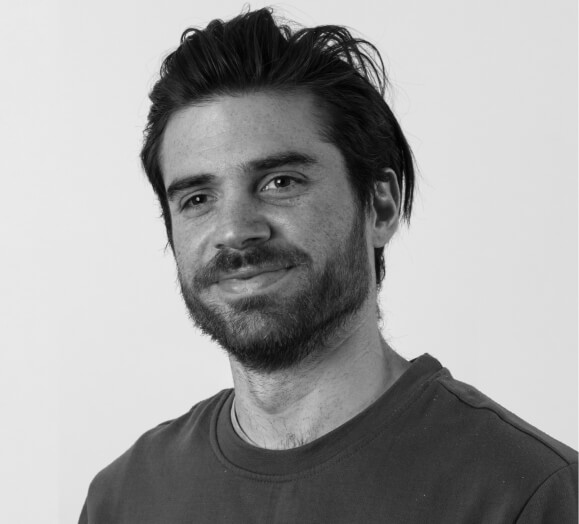 Eatin' Good in the Neighborhood
Santiago Arroyo
Architecture